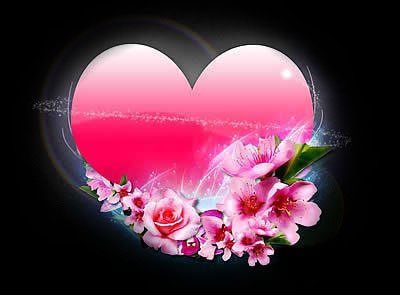 Riding the Wave



Ever since a man called Jim was a kid, he has absolutely loved the ocean. Even at 60 years old, he cannot seem to stay out of the surf. He often found himself struggling into the oncoming waves...being pushed under, sideways, and tousled about. Yes, swimming and paddling out into the surf is necessary to reach the green cresting waves very high and far from shore to capture the joyful sensation of rapidly sliding down a moving mound of glistening water.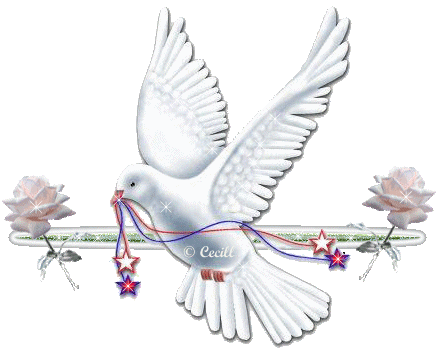 Every time he paddled out through the white, turbulent, breaking surf he became exhausted and had to rest in the rolling waves far from shore before he could paddle once again to catch a wave and ride its rolling face. But, it's worth the work and the wait. He described it as exhilarating ride is fast, only lasting a few moments - and then he worked it again, headed back out through the breaking waves one more time. The 80/20 rule applies here - 80% work and waiting...20% zippy ride. He said his enjoyment of the ocean is a great illustration of his love for God.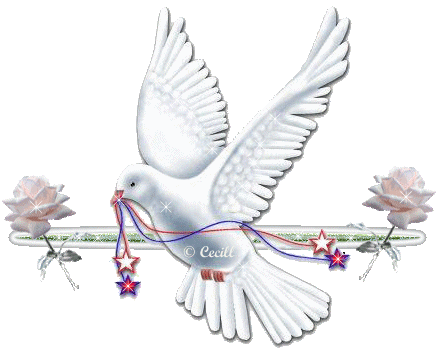 I too enjoy the water, so just being in it, immersed, feeling like I'm part of it, totally surrounded by it, brings me joy as well. My being a member of God's kingdom provides constant joy, regardless of the "work" or the wait. The elation of being surrounded in relationship with God is worth everything...all of the hardships, all of the challenges along the way.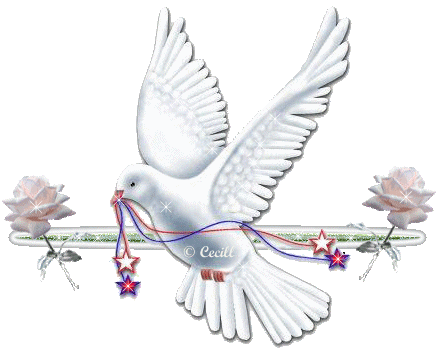 SometimesI feel like I can't catch my breath. I feel tousled, pushed, hassled, harassed, burdened, troubled. God is my ever-present help...and my joy and gives to me the sense today of the constancy of His joy regardless of what I may face. How I thank God I too can lean on Him to work all things for my good. Happiness comes and goes...true joy is deep. In our daily walk with God, when is one most aware of the elation and joy that He has for them?! In the tough times, what does one do to connect with His joy?! Be careful to create what endures forever. Take Time To Pray!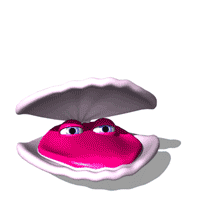 A NOTE

MY HEART GOES OUT TO ALL
IN NEED OF COMFORT OR SHELTER,
LOVE AND UNDERSTANDING,
GROW WITH GOD AND GO WITH HIM
AND IN A SHORT TIME;
YOU WILL SEE THE LIGHTHOUSE OF GOD
BEAMING A BRIGHT LIGHT FOR YOU
TO FIND PEACE ONCE AGAIN AND REST.
Marilyn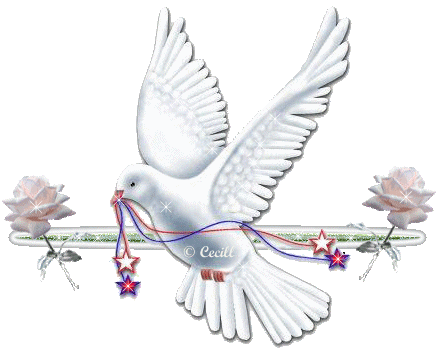 The strongest among the weak
is the one who doesn't forget his weaknesses.
- Danish Proverb

A strong person and a waterfall
always channel their own path.
- Anonymous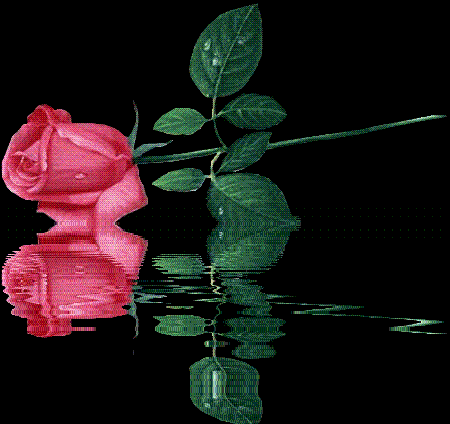 I rise before dawn and cry for help;
I have put my hope in God.
My eyes stay open through the night hours,
that I may meditate on Him.

I speak here of guarding
our prayer time with God.
There are many things
that can keep us from this time.

Many times these distractions are not
overtly bad. A job can get too busy.
Needed rest can turn into hours
wasted in entertainment.

But we need to make sure
that we make appointments
with God that we keep.

Keep times alone with God
to feel the rewards of those moments
which endure for eternity!.